Johnny The MoTH - Selected POEMS - OUT NOW ON AMAZON UK - Sept 2019.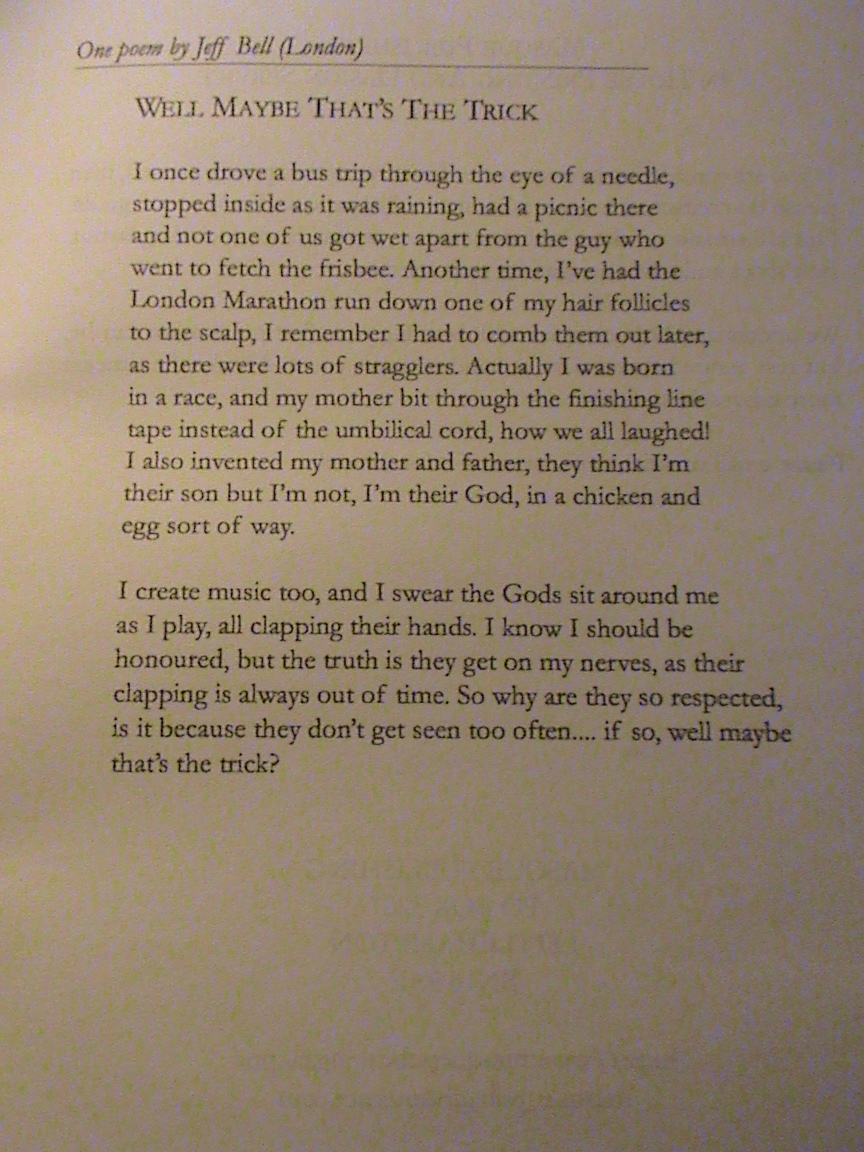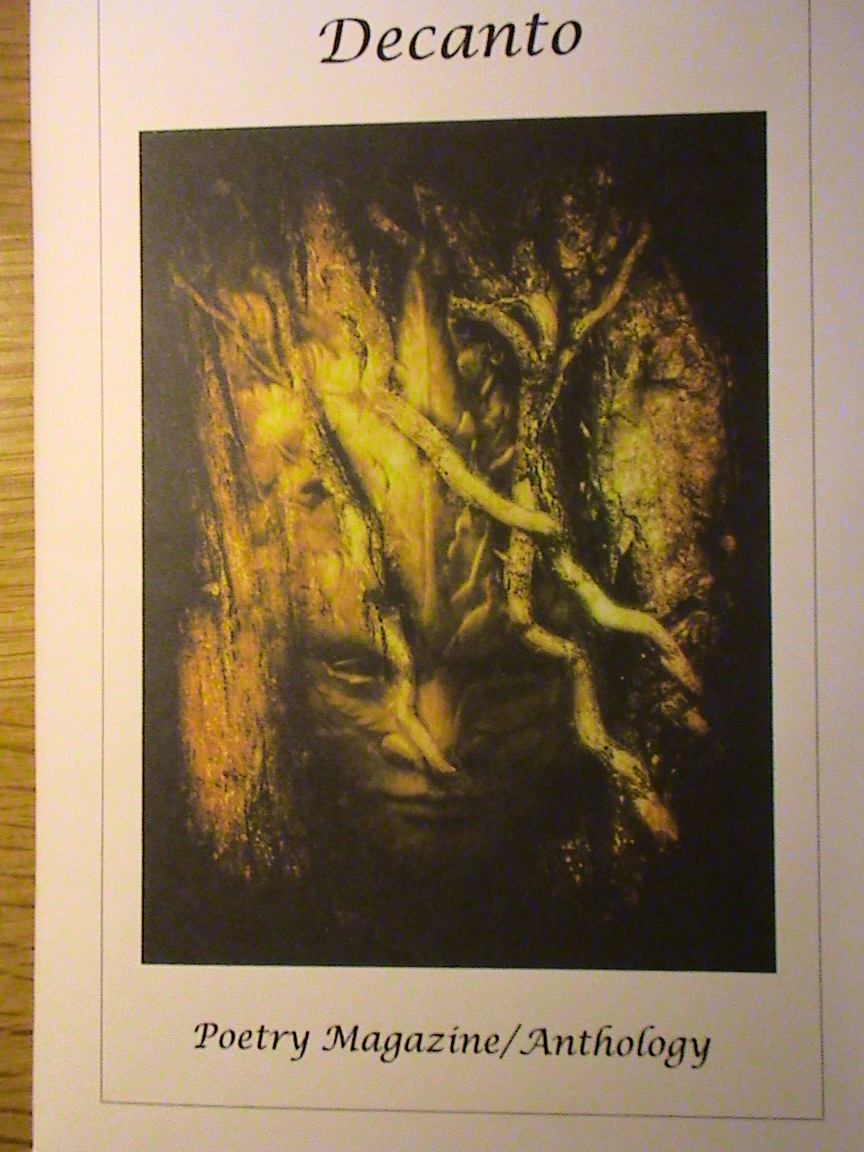 Poem Published in Decanto Poetry Magazine, November 2013 
Three Poems Published - Message in A Bottle Poetry Magazine - Spring Edition.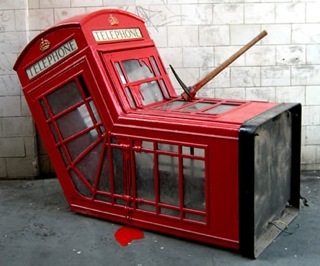 Jeff Bell's Poem "Bang Bang Bang" Published in the London Grip Online Cultural Magazine, Summer Edition 2013.

                            Funny Talking Town" Poem Published On Panic Poetry Site, 20th Jan 2014.